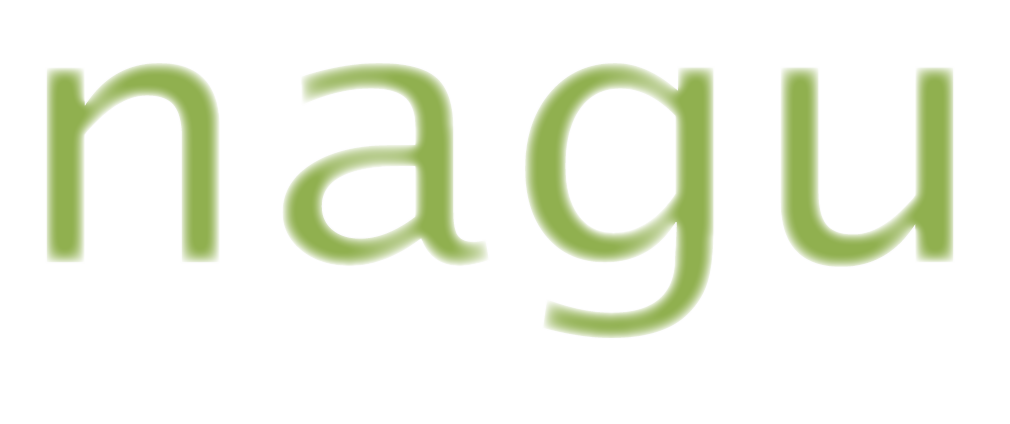 Infomation
Concept
Shop
Teddy Bear
Contact
Copyright(C) 2000-2017 ZanToc. All Right Reserved
nagu Vietnam Co.,Ltd

To order Teddy Bear for you
You can order your own Teddy Bear for birthday, anniversary...
To embroider your own message and symbol.
Teddy Bear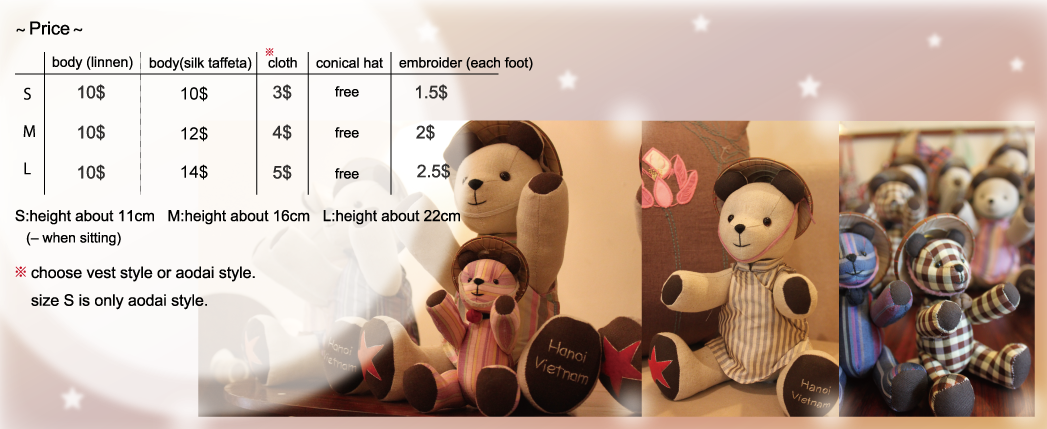 Teddy bear is the most favourite items of nagu with many brightly colors and they welcome customers warmly to our shop nagu.
Every teddy has their own pretty face by each hand of craftsman, so that we can have each passion for each teddy…

" "